Glass.
A piece of glass.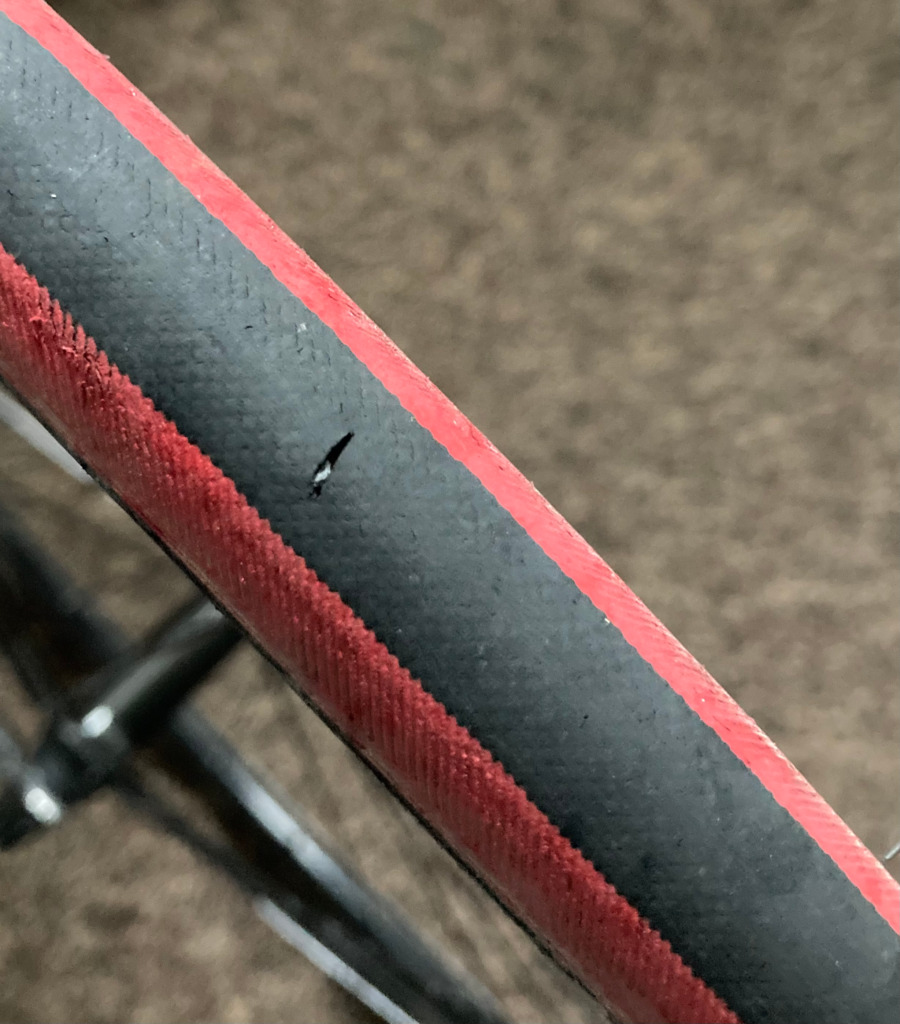 That was the final nail in the coffin for one of my most tried and trusted tyres.

The classic 23mm, Schwalbe Lugano I (original edition). This model is the predecessor to the equally good Schwalbe Lugano II, a pair which currently adorn my brakeless Dawes classic.

Three good solid years.

I've taken my original Lugano's through all sorts of gravel, glass and thorns. Hail storms, snow and Worksop floods. Pretty much anything that the Nottinghamshire lanes can throw at them. Yet they still served me well.


The Lugs have been used on regular milk and butcher runs to our local farm. Lightning quick when cutting across slippery lanes on local village circuits at speeds of up to 42 mph. Gracefully toddled over the fine cobbles in cities like Nottingham and Sheffield on weekly commutes. Quick, efficient and durable.

It's been a sad year for my tires lately, and I'm a bit down after recently losing my Kenda's (blow-out at 30mph). 
Now this.
Well, I guess everything has to come to an end one day.
So it's au revoir to my Schwalbe originals. Three years of puncture free service. A reliable friend, only to be taken out by a piece of glass on a quiet country lane. 
The funny thing is, I purposefully avoided my usual grit and thorn filled gravel routes on my training route towards Clumber Park today. 

Irony is a bitch.
"Let's take the road kid, it'll be quicker".
"Just enjoy the sun while it's here. Fly up on 'em empty roads dude."

Glass. 
Cut.
Flat.
Luckily, I noticed the low pressure on the front wheel whilst sunbathing on my favourite bench at Clumber. It's a good thing this was before I added another 9 miles towards my planned route to Retford. 
Training session ended. That was it.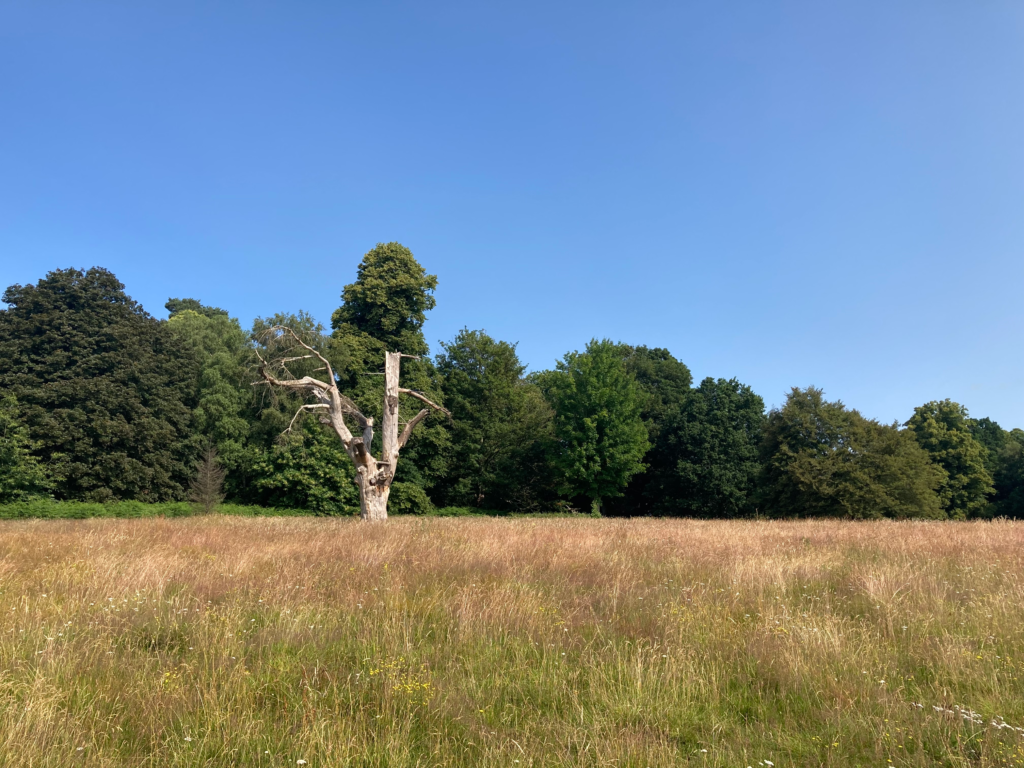 So I just buckled up the pace, and anxiously raced back on the long 25 mile round trip back to my workshop. Being the faithful tire as expected, the Schwalbe Lugano got me back safely in time for me to observe the cut in detail and change tubes. The tyre could not be saved, so a Gatorskin has now taken its place. 
The Schwalbe Lugano journey has been great. One I still enjoy with the Lugano II's on my fixed gear, albeit being 25mm instead of my preferred 23mm size.

23mm Lugs are hard to get these days. 
A new day dawns for Diane.

I just hope she likes Gatorskins too.
So, Continentals here we go.